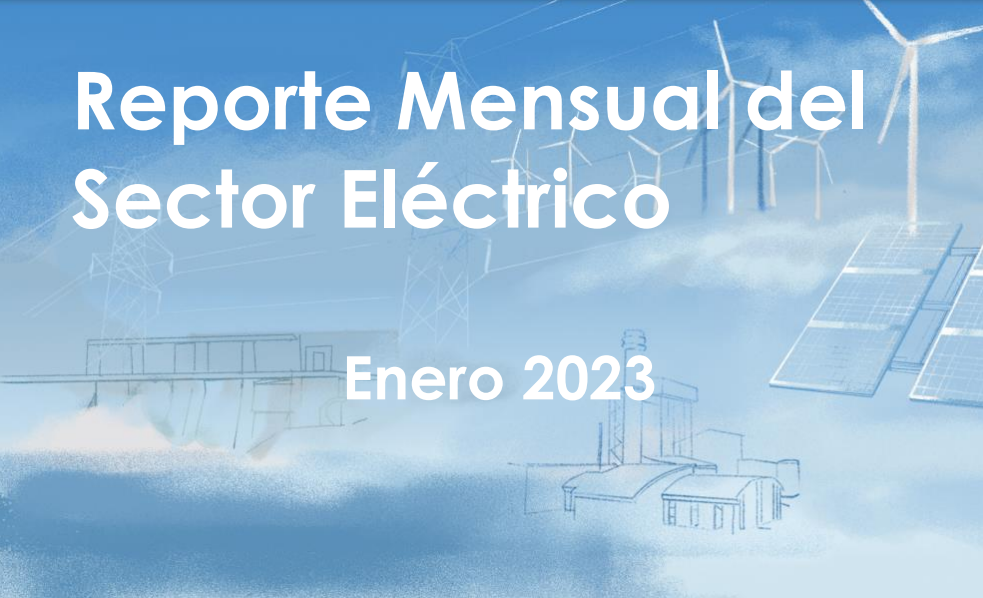 The Systep Team is pleased to present the Monthly Report of the Chilean Electricity Sector for the month of January 2023.
This month's editorial analyzes the new setting of one-time charges and comments on the impact of the latest transmission pricing process that on average decreased the V.A.T.T.. In our analysis, we include a comparison of the one-time charges in effect with the stabilized charges from 2020-1 and show their effect on end-customer rates. Finally, it concludes with possible impacts on the development of the electricity sector, emphasizing the need to build efficient transmission slack.
Additionally, the Electricity Market Report's statistics are available to download in Excel format from our statistics website. Through this, we seek to facilitate the community's access to relevant information related to the electricity sector. For that, we monthly collect and organize the most relevant data of the National Electric System:
Analysis of the operation of each interconnected system.
Systep 12-months spot price forecast.
Summary by companies.
Auction prices.
Non-Conventional Renewable Energies.
Regulatory monitoring.
Projects in Environmental Impact Assessment.
Its distribution is performed monthly. If you want to send us any comments, please let us know at reporte@systep.cl